I.R. Guitar Lessons is an Oakland Music School Dedicated to the Guitar.
We provide students of all ages the opportunity to create life-long passion.
Dedicated Faculty
We are conservatory-trained teachers with years of experience on the stage and in the classroom. More than instructors, we are role models and mentors dedicated to making sure that every student reaches their full potential.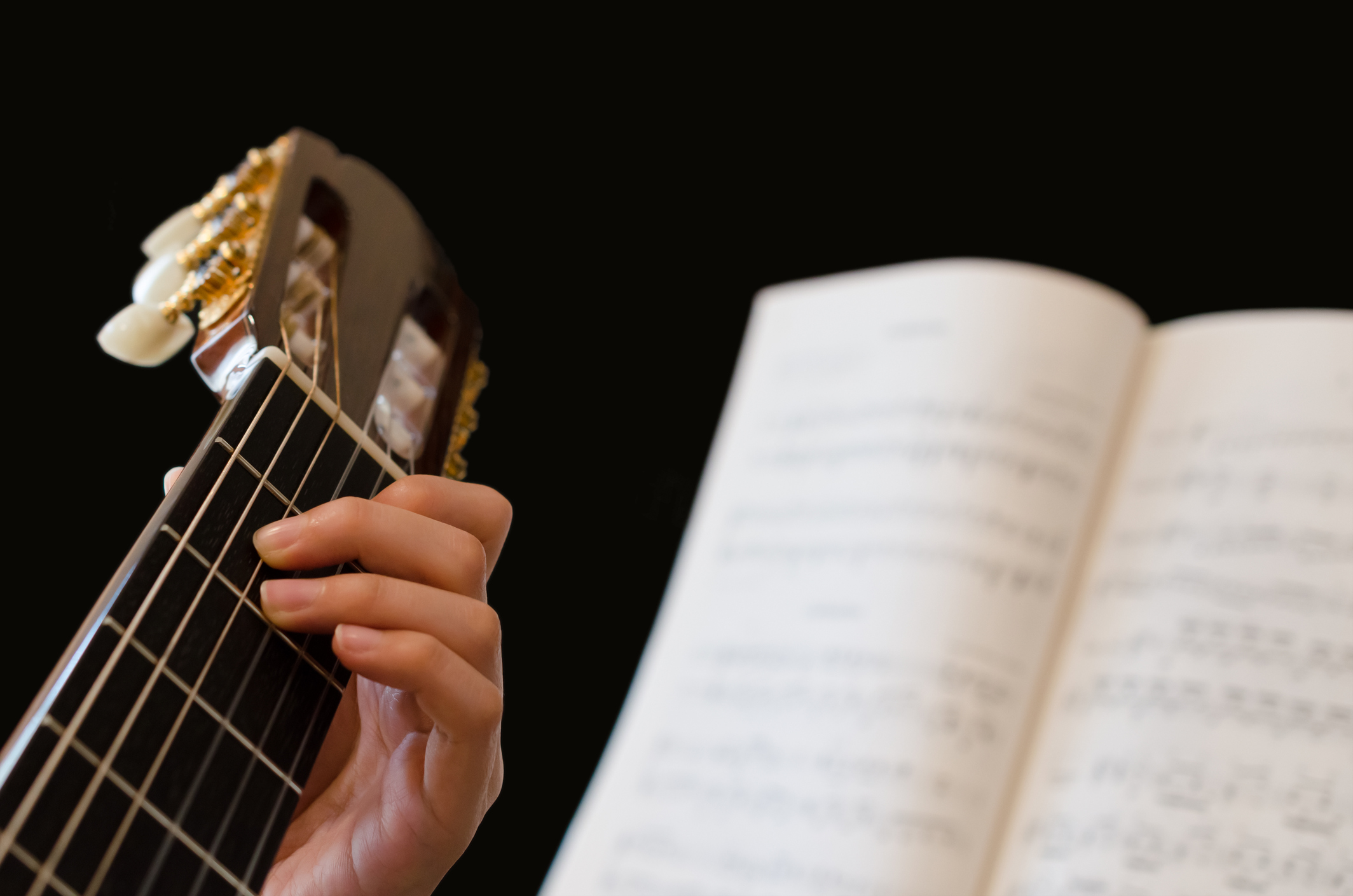 Trusted Curriculum
Our curriculum creates the complete musician, so that students can be any type of player. Students build musical literacy, technique and musical fluency while learning a variety of styles so that they can play Bach today and rock tomorrow.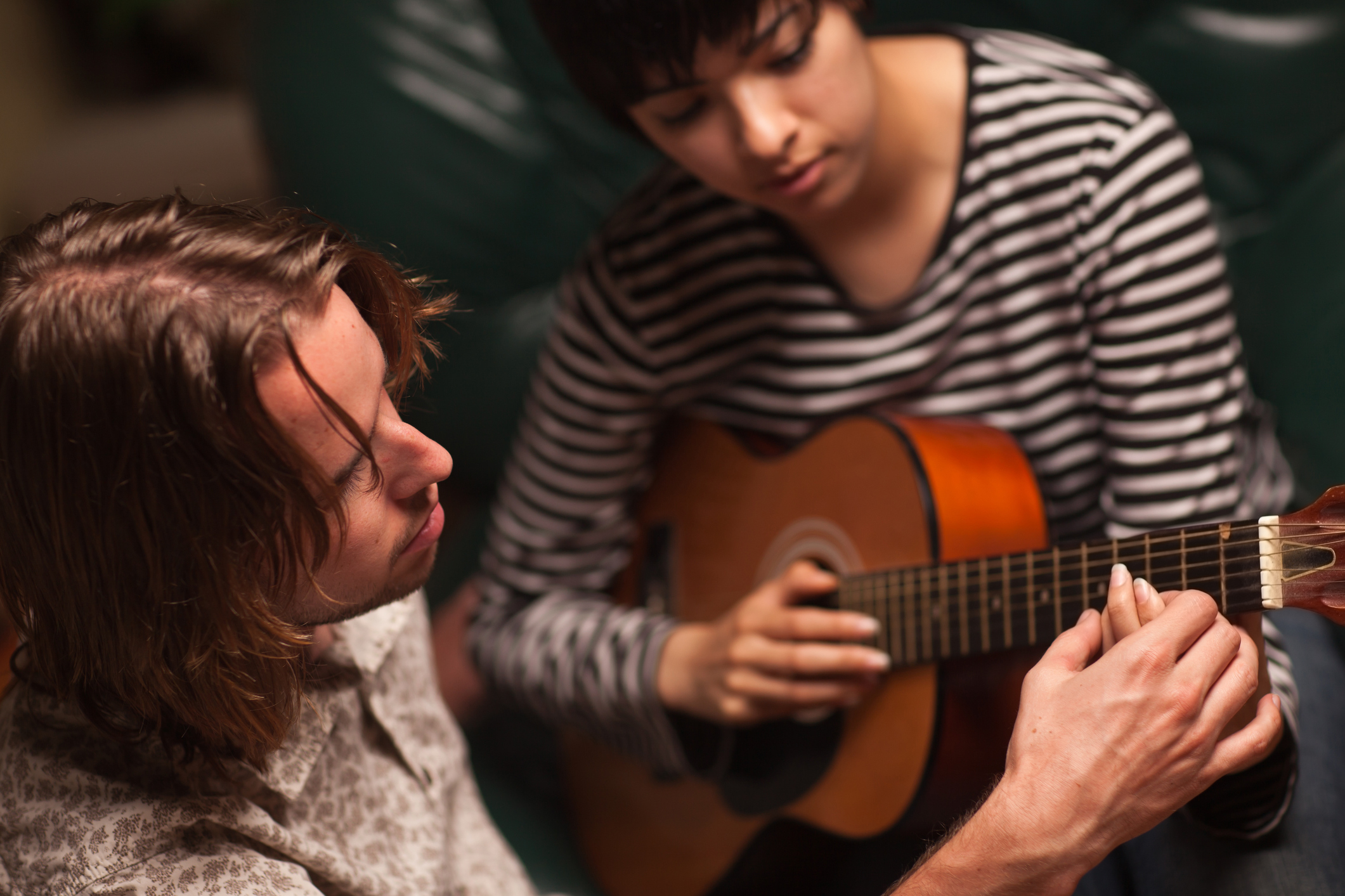 Hands-oN apPROACH
We teach you to play the guitar in a hands-on setting with real music as the example. From the very first lesson, students learn strumming, plucking and reading music, while using interactive exercises to boost confidence and have fun.
Guitar and voice lessons
I.R. Guitar Lessons doesn't just teach guitar, but also the guitar's favorite companion, voice! With both voice and guitar lessons offered at the same location, you can experience a truly unique learning environment.
pRIMING sTUDENTS FOR SUCCESS
Beyond music, we teach life lessons. Students make goal-setting and accomplishing routine, reinforce self-discipline and learn to work with others. In addition to becoming great musicians, our students have gone on to be great students at Stanford, UC Berkeley and USC.
Active Community
Our students are part of an encouraging network of like-minded people who are passionate about music and learning. The I.R. Guitar community provides a supportive environment where we can share, socialize and collaborate.
What Our Students Are Saying: